Og vi har et par vindere. "phobosanomaly" og "Alexf1" gættede på at det er Bernie Ecclestone og Niki Lauda, og det er jo helt korrekt. Billedet er fra dagene op til det Tyske GP på Hockenheim i 1978.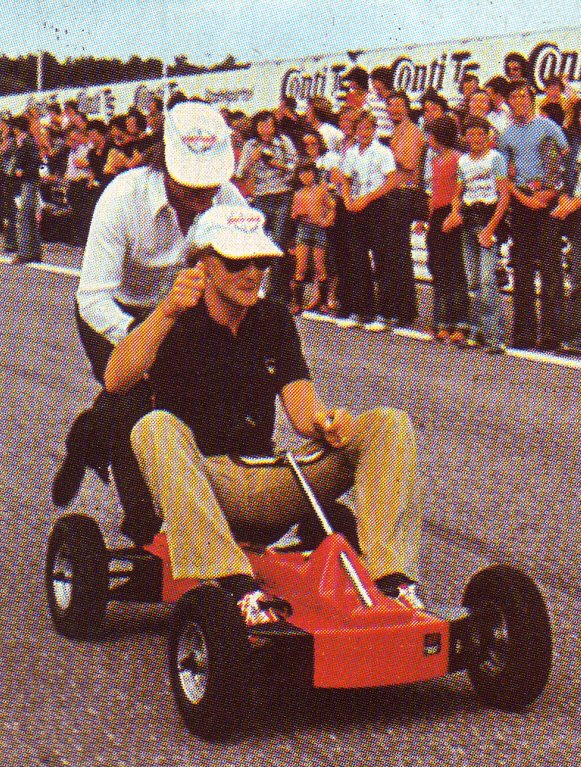 And we have a winner (as a matter of fact, we have two winners :D )
phobosanomaly guessed on Lauda (he is the one sitting in the gocart) and Alexf1 guessed on Ecclestone (he is the one pushing).
I'll just have to find a new picture, so we can continue this game :-) The picture is from the days up to the German GP (Hockenheim) in 1978.