Og det blev så @ndy, der gættede rigtigt.
Manden på billedet er Giulio Cabianca,
som blev dræbt under en testkørsel (i en Cooper) i 1961.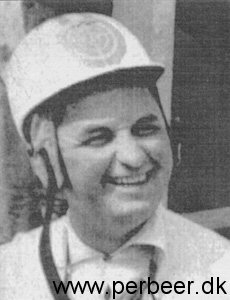 And it was @ndy who was first.
He guessed that the person is Giulio Cabianca
who was killed back in 1961 testing a Cooper racing car.