Og det blev så "Ferrari" der svarede rigtigt.
Manden på billedet er Norbert Haug.
Du kan klikke under billedet, for at se lidt flere billeder med Norbert.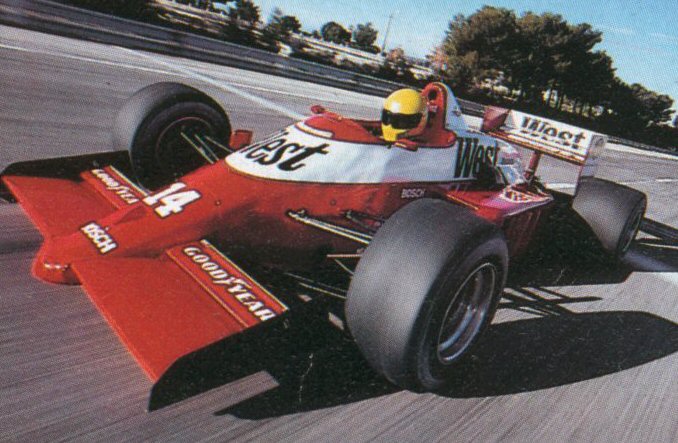 And it was "Ferrari" who had the right answer.
It is Norbert Haug, driving the car on the picture.
You can click below the picture, to see some more pics with Norbert.